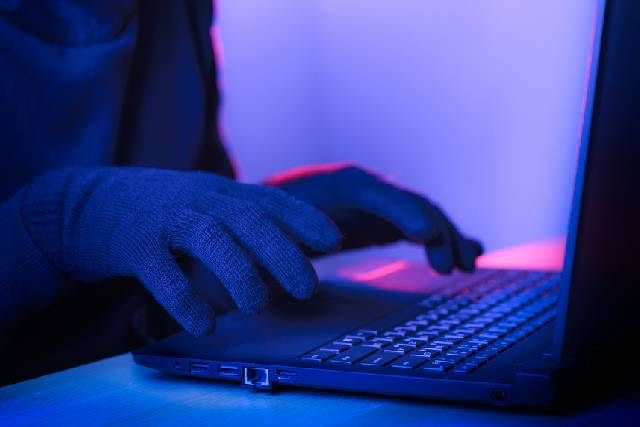 I am sharing a knowledge today on "Tips on how to retrieve your money after you've been scammed", Please read carefully and learn.
20% of social media users and online shoppers have been scammed at one point or the other,
Either large bucks or small money and It's quite painful.
Other victims might just want to let go of the money probably because they don't know what to do, steps to take or it's not a huge sum.
Some might want to try and retrieve back their money,
If you fall under the category of people that'll try to get back their money then read on,
Even if you don't fall under that category still read on to have an idea Incase.
So today am sharing with you things you things you should do immediately you've been scammed online,
To retrieve your money after you've been scammed you might be asking,
What do I do if I've been scammed online?
So, When you realize a page you paid for a service or goods is ghosting you:
1. Screenshot all previous chats across all messaging app weather its Instagram, WhatsApp, Facebook or any other messaging platform.
2. Write out the Full name and account number of the page or person.
3. Go to the last notification your bank sent you after you made the payment
(via mobile app or text) copy out the "TRANSACTION ID NUMBER".
4. Go to any branch of the scam artist's bank (the bank the scammer uses),
ask to see the CUSTOMER SERVICE in charge of FRAUD.
5. If you can, print out all those chats with the scammer, and submit it.
While you are there, send an email to SCAMMER'S BANK and a copy to CBN FRAUD DESK
(anticorruptionunit@cenbank.org).
this will enable the bank to take it up fast.
What should you expect from this ? The culprit/suspects account will be PLACED ON HOLD.
His BVN will be blocked permanently, No account will ever be opened neither will he be able to transact banking business in that name until he clears himself with the bank.
Meaning he/she cannot transfer or withdraw until they visit the bank and when they do,
the bank will contact the police and the suspect when proven guilty will sign a waiver allowing the bank to refund your money.
If you follow these steps you should be able to retrieve your money after you've been scammed.
SEE ALSO – How to withdraw money from your PayPal to your account 
What do you do if you think you have been scammed and where to get help;
Contact people you know and the scammers mutual if possible 

Contact your financial institution

Recover your stolen identity

Report scams to the authorities

Report scams to Facebook services

Change your online passwords

Contact your local consumer protection agency

Contact a counselling or support service
FAQ | retrieve your money after you've been scammed
If you'll like a visual tutorial about how to retrieve your money after you've been scammed then watch the clip below; 
Will my bank refund me if I get scammed ?
Normally If your transaction was paid by bank transfer or Direct Debit,
Most banks should reimburse you if you've transferred money to someone because of a scam.
This type of scam is known as an 'authorised push payment'.
If you've paid by Direct Debit, you should be able to get a full refund under the Direct Debit Guarantee.
However, This usually involves the recipient's bank contacting the account holder to ask his or her permission to reverse the transaction.
More so, You should get your money back if you've followed all the above instructions.
Never forget this, Share this with somebody if you learnt something here or find this article interesting.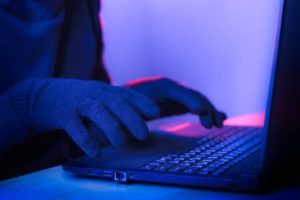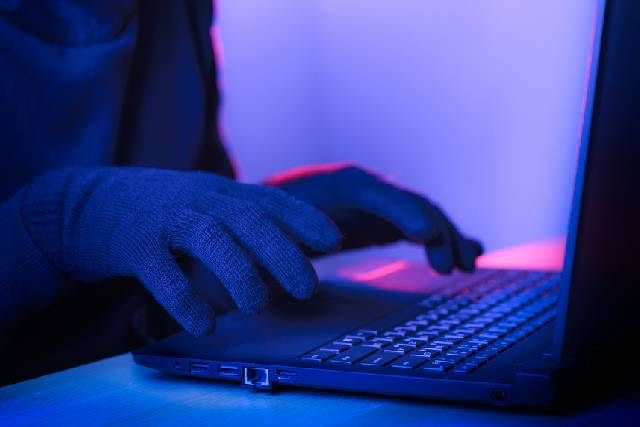 How to retrieve your money after you've been scammed