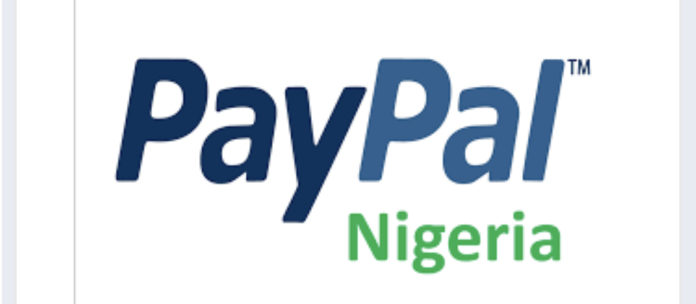 At the end of this article you'll learn How to withdraw money from PayPal to a Nigerian local Bank account.
PayPal is one the safest, Quickies and legit ways of making transactions online, both locally and internationally.
You can use your Nigerian PayPal account to shop online, Make payments and so on with very little or no charges but unfortunately you cannot receive payment with a Nigerian PayPal account. 
Can you receive money on PayPal in Nigeria?
It's unfortunate that if you're in Nigeria, your PayPal account can't receive funds from an international account. However, if you know your way around that then this article is for you as we will be exploring how to withdraw to a Nigerian bank.
Nigeria has been blacklisted by PayPal because of some Yahoo boys activities that make illegal and fraudulent activities via PayPal.
This has made a lot of people wonder what to do in scenarios when they want to receive money from abroad without the gross bank charges attached. 
Continue reading to find out how you can withdraw money from PayPal to a Nigerian bank account.
Some of this methods are more reliable than others, so we advice you use your own discretion while choosing a method.
So without taking much of your time, let's dive in.
How can I get cash from my PayPal account to Nigeria bank account?
On the Internet you can find people that promise if you pay a certain amount, they will create a non-Nigerian PayPal account. You can send a mail to afrokonnect92@gmail.com if you need help.
This PayPal business account would allow you make transactions and receive payment online as if you were not Nigerian.
It has been a method used by many Nigerians online to receive payments,
However, once PayPal dictate a login with Nigerian IP, the account would be blocked.
So after all there's still restrictions and risk attached.
Another way to receive payment through PayPal account to your Nigerian bank account is to;
Get registered at any virtual PayPal terminal.
After registering you can withdraw money no matter where you are and whether PayPal works with restrictions in your country.
More so, if you trust such advertisements, you can give it a try.
SEE ALSO – Online Jobs in Nigeria you can start from home 
How to fund and withdraw your PayPal account in Nigeria in a reliable way
Lastly one of the most reliable ways and method to withdraw funds via PayPal In Nigeria is,
By Opening a paypal account in a normal way without using your name and bank card issued by your Nigerian bank.
While opening the account, you'll need to use the details of a reliable person who lives abroad (Europe or America).
This won't cost a dime to open the account so it'll be best if you let the person know what you're doing,
Note: PayPal doesn't allow two accounts per individual,
The main point about all this is not to enter the account with your Nigerian IP and not to interfere.
So if you've found such a person weather it's a reliable friend or a relative,
The reliable friend or relative is needed to transfer the money from the PayPal account to your Nigeria bank account or in any other way you prefer like Cryptocurrency. 
This is absolutely legal and much more reliable than letting some people create suspicious accounts for you or handle your funds.
However, it's up to you to choose what you like more and which method seems more reliable to you.
If you still need to explore more on how to withdraw money from PayPal app to Nigeria account then watch the video below:
How do I withdraw funds from my PayPal account ?
Below is a reliable way to withdraw funds from your payment account,
You can transfer your balance to your bank account or an eligible card linked to your PayPal account.
Here's how you transfer money to your bank account:
Click Transfer to your bank below your PayPal balance.

Select where you're transferring the money from, and then select to where you're transferring the money.

Choose the amount you want to transfer.

Click Continue.

Review your request, and then click Transfer.
There's no charge to transfer money from your PayPal balance to your local bank account.
Some banks may charge a fee for transfers.
Contact your bank directly for more information.
Transfers made after 7:00 PM ET or on weekends or holidays take longer.
All transfers are subject to review and could be delayed or stopped if PayPal identify an issue.
You can also transfer money from your PayPal balance by requesting a check.
(There's a fee of $1.50 USD for check withdrawals.)
Conclusion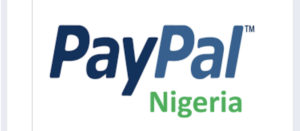 Basically to withdraw from PayPal to a Nigeria bank account, make sure your fund stay long for 24hrs to avoid error transfer.
Bare in mind that in process of withdrawing from PayPal to a Nigeria bank,
Some of the method Discussed above have different levels of reliability so we strongly advice you use your full discretion while making decisions.
Don't forget to drop a comment and share this article if you've enjoyed it learned something.