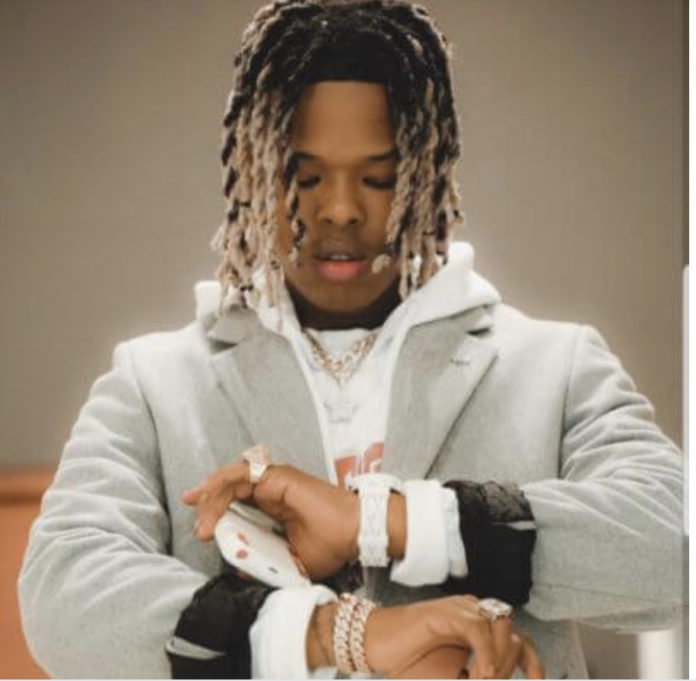 Welcome to this post about Best South African Rappers, the Top 5 hottest in 2023 via Afrokonnect.
In this publication today we're going to talk about Rap music,
Particularly, we will focus on the South African Rap Music.
We all know how influential the Nigerian rap music has been over the years,
The likes of Ruggedman, Mode 9, Neato C, Eldee, Olamide and MI Abaga all have their footprint on that genre,
In fact Nigeria for so many years was the power house of rap music in Africa,
However, after the influx of too many commercial artistes into the music industry,
Alongside the increasing number of afro-beat musicians coming into the scene,
With some of them diversifying and others switching up Gradually these Nigerian rappers lost their rap sublimity and grip on that bragging rights,
This became the gradual exaltation of the decline of rap in Nigeria,

MI Abaga once raised the alarm in his song "fix up your life", where he talked about the downfall of Rap music in Nigeria. 
Seeing this decline, South African rappers quickly took advantage,
They paid so much attention to Hip-Hop music with amazing talents starting to emerge,
For this reason we created a list of top 5 Best South African Rappers in no particular order.

SEE ALSO: Best Hausa Rappers in Northern Nigeria
Best South African Rappers in 2023
1. Nasty C 
Nsikayesizwe David Junior Ngcobo known professionally as Nasty C is a South African Rapper,
Nasty C has taken the rap game in Africa to another level,
In July 2021 Burna boy even said he will put his money on Nasty C over any American rapper.
Everyone that knows Nasty C knows he has been consistent since he was 18 years old,
Even as at back then Nasty C has showed so much promises that even the established rappers in African felt threatened by his emergence.
Nasty has an awesome unmatchable freestyle skills, classy rap delivery, sleek rap bars and lines.
The boy who also is known as the Coolest Kid In Africa has modernized rap to that level,
He release his first body of work titled BAD HAIR EXTENSIONS in 2016 and since then he has been flying,
Two years later in 2018 he release another album titled Strings and Blings,
In august 2020 during a worldwide pandemic Nasty C released his third sophomore studio album titled ZULU MAN WITH SOME POWER,
The album which featured American rapper T.I, Ari Lennox and other amazing talents became an instant banger in SA, Nigeria and across the world.
You can find more information about Nasty C Net Worth and Biography in our previously released articles.
2. Kwesta
Yes Kwesta Dakar is an OG and he's still one of the hottest MCs in South Africa right now,
With 3 solid body of work to his credit no one can argue the fact that Kwesta's influence in SA rap game is supreme,
Kwesta is Known for his sublime lyrics, he has turned out to be one of the biggest players in African Hip-Hop over the years,
Only a few SA rappers would be able to challenge his rap ability.
In 2014 he released his project Dakar, a 16 track album that has impacted on the lives of people all over the world,
Kwesta keep the same momentum in 2016 when he put out the second volume of his first studio album,
But this time he calls it Dakar II, an 11 track album with features from Cassper Nyovest, Busiswa and more,
In 2021 Kwesta released his third sophomore album titled g.o.d Guluva, A 15 tracker Project released under the license released of Dope dreams Co.
Best South African Rappers in 2023
3. Cassper Nyovest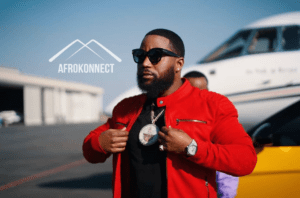 Some readers might crucify me if the fans favorite doesn't get into this list,
If that happens I'll totally understand because Cassper is one South African rapper that will be remembered in years to come,
He is definitely one of the transformers of South-African Hip-Hop,
Cassper who took the whole continent by storm in 2016 is no doubt one of the biggest rappers from Africa at large.
When Cassper Nyovest emerged he bodied every other African rapper in existent during that period and till today.
Casper is still one of the mightiest you could identify with, who still plays the rap game with finesse.
I know his discography is way too large to be incorporated into this publication but let's give it a try,
In 2014 Cassper released a 19 track body of work titled Tsholofelo which was like an introduction of who he is,
He followed up immediately with Refiloe in 2015 to cement his place in the industry,
Two years later he release Thuto in 2017, many fans claimed this was the album that changed his life,
Cassper yet again showed how versatile he can be and proved he's still the king of rap music in South Africa,
He released another album titled ANY MINUTE NOW (A.M.N) in 2020 which was dedicated to his child,
In 2021 Cassper Nyovest released a 2.0 deluxe of his previously released project Sweet and Short, following a 2018 Premier of the said project.
You can also read our previously released article about Cassper Nyovest Biography, Music Career and Net Worth.
4. AKA (R.I.P)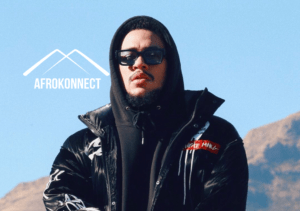 To many fans around the world once you talk about SA flows and style or fashion the first name they call is AKA,
No wonder he was included in the Afrokonnect list of best Dressed South African celebrities and musicians,
AKA is a huge name in SA Hip-Hop game and he remains one of the biggest rappers on the continent.
He can easily body any other slacking African rapper on a record when his in the mood to actually Rap,
The attractive thing about AKA is not only in his physical looks but his creative rap abilities as well,
He is a proven successful rapper and still is still popping on the chart,
Got a lot of 'receipts' to show to anyone who is in doubt of his skill,
For example he came in with Alter Ego in 2011 then Levels Unlocked in 2015, Touch my Blood in 2018 and Bhovamania in 2020.
READ ALSO: Aka Biography, Net worth, Albums and Relationship
Best South African Rappers – Best Hip Hop Artist in SA in 2023
5. A-Reece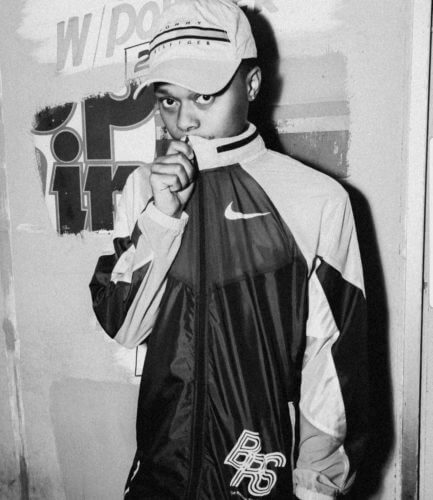 Just like Nasy C, A-Reece came into the game when he was still young,
Today he's among the best South African rappers that are truly adored on the streets by South-African Hip-Hop lovers.
A-Reece is popular for delivering vicious rap lines to silence anyone who attempts or in reality disses him on a track,
That is why he is Tagged by some as a rapper that "aims for the jugular".
A-Reece is also known for his free styling abilities,
The boy can create a song on the spot or while he's on the move,
More so, many people have tipped him alongside Nasty C, to be the ones to take African Hip-Hop to the world.
Best Hip Hop Musician in SA in 2023
Other notable recognition goes to:
Focalistic
Shane Eagle
K.O
Riky Rick
Stogie T
N.B: This is not a publication to undermine the works of Nigerian rappers or praise the SA's.
On that one this brings us to the end of this article about Best South African Rappers, the Top 5 hottest hiphop musicians in south Africa in 2023 via Afrokonnect,
Below is a visuals for top 10 South African hip hop artist by Top 10 Africa;
Let us know what you think via the comment section below before you leave, thank you for reading through the post.