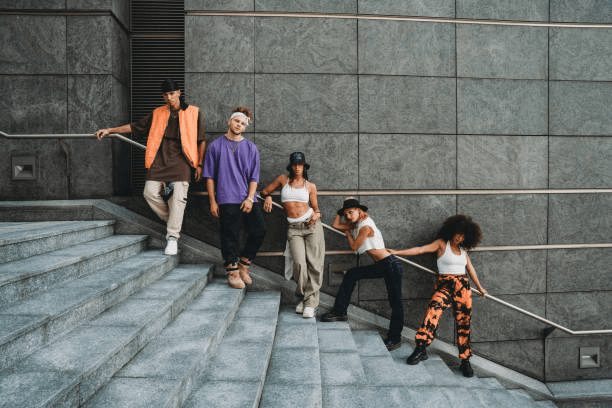 Welcome to this post about Hip-Hop's Biggest Casino Wins and Losses – Stories of High- Rolling Artists, via Afrokonnect.
It isn't breaking news to say that rappers love to gamble. However, it might be a little
surprising to hear about the incredible wins and stomach-aching losses mainstream
hip-hop stars have had over the years.
From 50 Cent and Jay-Z to Offset and Drake, these megastars have dipped their toes into
the gambling world and gotten hooked on the excitement of poker matches, dice games,
and high-stakes wagers.
How much money was really on the line, and who came out on top? Read on to find out.
Before you do, why not unwind with the latest crypto games at bet 999?
Hip-Hop's Biggest Casino Wins and Losses – 6 Stories of Rolling Artists
50 Cent
Also known as Curtis Jackson, 50 Cent is well-established in the hip-hop world, having
soared to fame in the early 2000s.
Even beyond the peak of his hip-hop career, his flamboyant lifestyle for money and drinks kept him in the headlines.
However, his big spender ways caught up with him in 2017 when he was forced to file for bankruptcy.
His life as a hard-core gambler had him placing impressive bets that even his peers
struggled to match.
One famous example of this is when he put down a cold $1.6 million on his friend Floyd Mayweather in his fight against Manny Pacquiao.
During the Floyd vs. De La Hoya fight in 2007, he also placed a pretty impression bet on
Floyd. At the time, 50 Cent also played a joke on Floyd.
The rapper offered to donate $750,000 to a charity of the boxer's choice if he could read a full chapter of Harry Potter without stuttering.
On another occasion, 50 Cent struck big when he placed a bet on the Giants vs. 49ers in
2012 and won $500,000.
Jay-Z
Jay-Z is one of the biggest fish in the industry, being a sports club owner, producer, and
rapper.
His marriage to Beyonce took him from a titan in the rap scene to the king of hip-hop.
With his many years in the rap scene, Jay-Z has also become well-acquainted with the gambling world and generally prefers blackjack and online poker.
Given his impressive wealth, you'll only find this megastar playing high-stake games,
which is a similar characteristic he shares with his fellow hip-hop friends.
Gambling in high-stake games comes with the risk of losing big.
This is allegedly what happened during a Texas Hold'em game when Jay-Z lost $500,000.
The rapper also organized a charity event in 2019, but this time it was Yo Gotti who lost half a million dollars.
Drake
Also known to many as Champagne Papi, Drake has established himself as one of the
richest rappers alive.
With a ton of cash at the ready, the hip-hop star is no stranger to the gambling world.
Worth around $150 million, the rapper is keen to place his bets, and that's exactly what he did in Atlantic City.
During a tour stop in 2012, Drake found himself in a hotel casino where he lost $200,000 in a high-stakes gambling session.
The rapper is also someone not to be messed around with.
He took action against a casino for racial profiling in 2018 when he wasn't allowed on the property even though he provided all the necessary documents.
Nelly
Nelly is a well-established hip-hop star who cemented his fame in a time when it was
considered cool to wear a band-aid on your cheek.
Also known as Cornell Iral Haynes Jr, Nelly rose to stardom when he released his album 'Country Grammar' While being a popular rapper, the star also had small stints in acting projects.
Besides his work, he also enjoys playing poker and has been known to have a knack for
Texas Hold'em.
That's probably because he spends most of his free time around casinos.
His skills are so developed that he even took part in the 2007 World Poker Series main
event.
To this day, he's still a dedicated gambler – and making headlines for it.
Recently, he was spotted at the Mohegan Sun Casino, where he was in an argument with another player.
The altercation became so heated that the pit boss had to get involved.
Meek Mill
Meek Mill is a well-known name in the music charts.
His 2017 album 'Wins and Losses' was a big hit with fans, and he's been featured on many successful tracks from Justin Timberlake, B.O.B, and Mary J Blige.
However, he's also a familiar face in the gambling world for taking big wins and heavy
losses.
In some gambling sessions, he's been known to walk away $70,000 down.
He scored big at the beginning of 2020 when he won so much that the casino couldn't
afford to pay him in full.
It isn't uncommon for a casino to have to pay out winners in installments.
A single $10 spin at the Excalibur Hotel and Casino won a massive $21 million jackpot in 1991, which had to be paid out in 25 installments.
Although it's unlikely that Meek Mill hit such a big win, it's still impressive that he broke
the bank.
It also wouldn't be surprising if the story was referenced in some upcoming lyrics.
Offset
Offset is a global hip-hop star who is also famously married to Cardi B.
The pair have even released a track together called 'Clout.'
He's also featured on a Metro Boomin single along with Drake called 'No Complaints' and no complaints is exactly what the Lawrenceville-born hip-hop star had while watching Deontay Wilder and Tyson Fury's rematch.
Offset allegedly took home around $100,000 that night. He's also a big fan of eSports,
Which is why there's a high likelihood that he used some of his winnings to invest in FazeClan in 2019.
RECOMMENDED:
Hip-Hop's Biggest Casino Wins and Losses – 6 Stories of Rolling Artists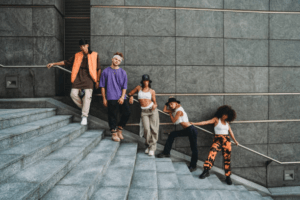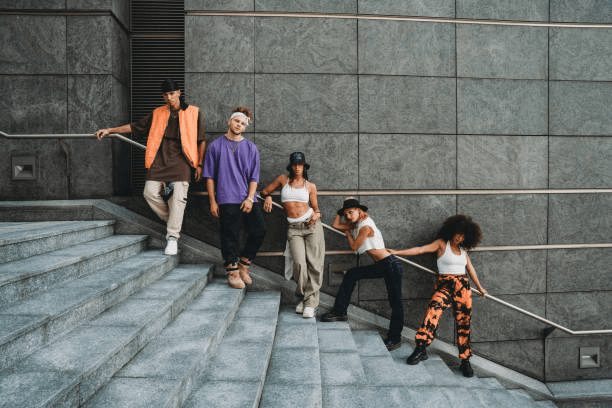 Finishing on a Winning Strike
The world of hip-hop isn't complete without megastars trying their luck at gambling.
They've had the excitement of winning and also proven that they're not immune to losing.
Despite their ability to place a massive bet with little financial repercussion, these rappers
have shown that they're just like us when they want to feel the thrill of taking chances and hoping for good luck.
The next time you step into the casino to play craps, don't be surprised if you spot a hip-hop star seated across from you.