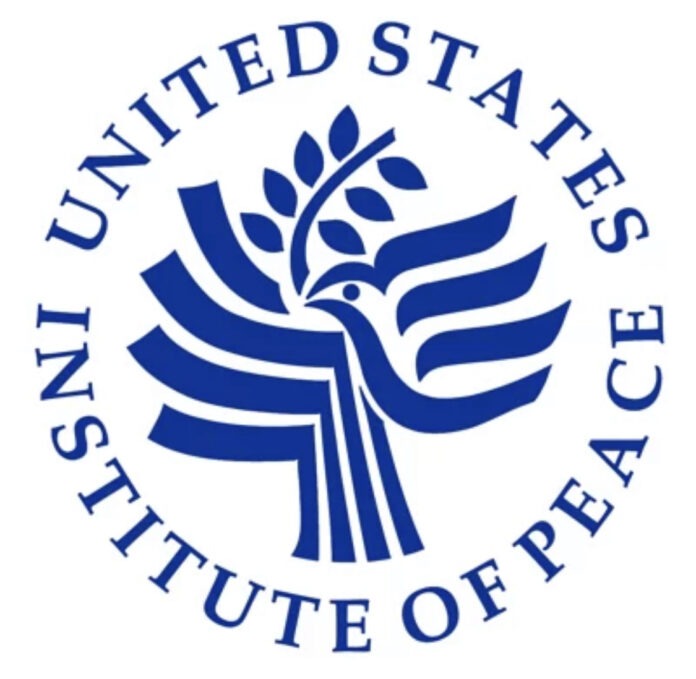 United State USIP Peace Scholar Fellowship Program 2023, apply via Afrokonnect.
USIP's Peace Scholar Fellowship Program awards non-residential fellowships to students enrolled in U.S universities,
Who are writing doctoral dissertations on topics broadly related to conflict management, peace building and relevant security studies.

Since 1988, the program has supported the dissertations of 371 young scholars,
Many of whom have gone on to distinguished careers in research, higher education, and policy making.
Currently, the program awards up to 18 scholarships per year, and awards support both research and writing stages of work on dissertations.
United State USIP Peace Scholar Fellowship Program Eligibility 2023
The competition is open to PhD candidates enrolled in U.S universities,
those who have successfully completed all of the required classwork and any required comprehensive exams.
Are non-U.S citizens eligible to be Peace Scholars?
Yes, non-U.S. citizens are eligible to apply,
however they must be PhD candidates currently enrolled at a U.S. university.

RECOMMENDED: IKEA Foundation O-Farms Accelerator Program
Benefits of United State USIP Peace Scholar Fellowship Program
USIP funds up to 18 Peace Scholars for a 10-month non-residential fellowship,
Peace Scholars receive stipends of up to $20,000 for the academic year, paid directly to the individual in three tranches,

The Peace Scholar awards may not be deferred.
Peace Scholars are required to participate in an annual workshop.
When their dissertation is completed and approved by their committee,
the Peace Scholar is required to submit a copy to USIP at PeaceScholarFellows@usip.org.
United State USIP Peace Scholarships 2023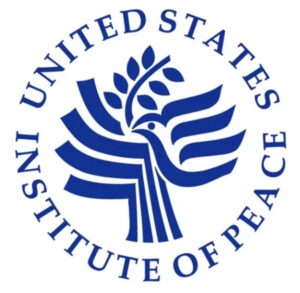 Registration, Application Process, and Due Dates
REGISTRATION: The application process begins with registration,
Please go to usip.fluxx.io to register for this competition.
Registration is required for all applicants to this competition even if you have registered previously for another USIP competition.
APPLICATION: After completing the registration, applicants must prepare and submit a complete application.
The deadline for submitting the application is Tuesday, October 26 at 4:00pm EDT.
REVIEW OF APPLICATIONS: Once a full application has been submitted, it undergoes a series of rigorous reviews by experts in the peace and security fields.

The final docket of recommended proposals is reviewed by the USIP Board of Directors, who make the final decision on the awards.
All selected applicants will be notified by Spring.
For More Information:
Visit the Official Webpage of the USIP Peace Scholar Fellowship Program 2023