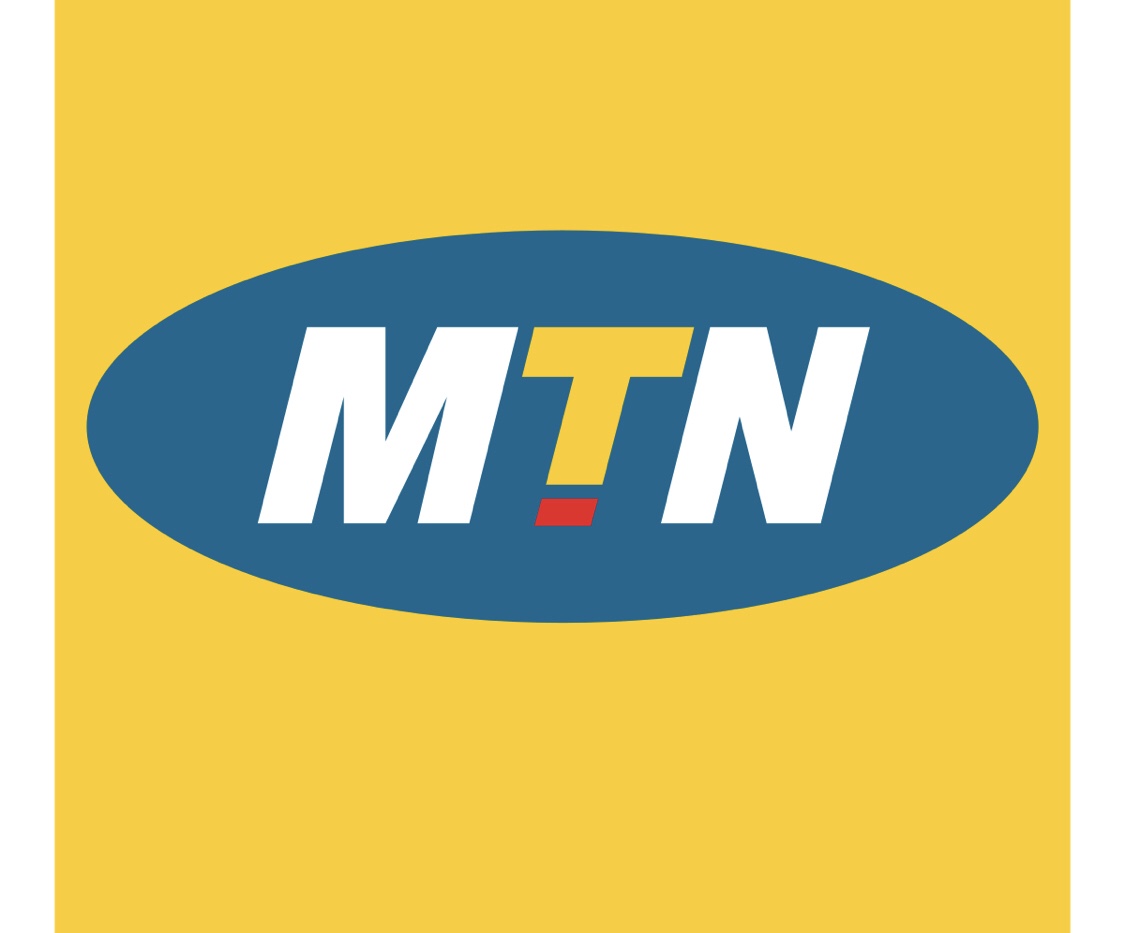 Latest MTN Night Plan – Get All MTN Pulse Night Browsing Plan With Code.
Now is the best time to activate the 500MB for N50 on the MTN Pulse Night Browsing plan.
If you've got an MTN SIM, you really should be using the Night Browsing plan, if you download stuff more often.
However, the data volume you would be getting in the plan has changed a bit, I would soon explain how.
MTN Pulse users can enjoy this Night browsing plan at 500MB for N50.
However, there used to be the 500MB for N25 option before now, but it has been scrapped.
To do that, dial *123#, then follow the steps afterwards to successfully complete the migration.
Once that is done, recharge your line with N50, and then send the text "NIGHT" to 131.
Another way you can use to subscribe, is by dialling *406# and selecting the night plan afterwards.
You receive a success message confirming your subscription. You're good to go!
Two things to take note, however: the subscription would last just 4 hours (That's 12am-4am), and you can only make the subscription once a day.
SPECIAL OFFER: Affordable Glo Data Plans: Prices & Subscription Codes 
Conclusion on MTN Night Plan
I can safely say that the MTN Pulse Night Browsing plan used to be a great data plan to use for the night.
Since when they scrapped the 500MB for N25, Night Plans on the SIM has become less attractive.
However, when you look at the competition, they're pretty much around 500MB for N50 for their night plans (except for Glo, which still keeps its night plan at 1GB for N200)
It's a really good, and I recommend it, at least for MTN Pulse users; even though I really am not impressed with the 500MB data cap.
For affordable Airtel data plans Read More Here