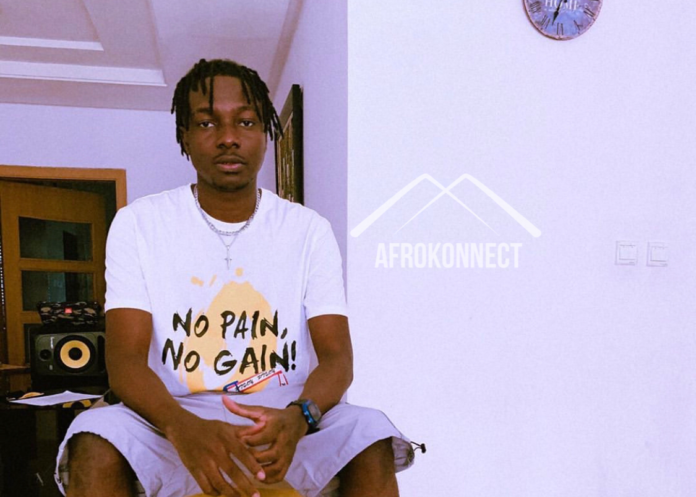 Killertunes Biography, Net worth in 2023 and Production Career via Afrokonnect.
Killertunes is a Nigerian music producer born in Benin city on the June 22 1986.
He was born into a family of 5 in Edo state, Nigeria.
Just like many other music producers, Killertunes started as a young producer with a vision to conquer,
Today killertunes is one of the best music producers in Nigeria and in Africa at large.
Killertunes Real name, Net worth in 2023 Early life and Biography
Daniel Otaniye Olaye is the real name of Nigerian music producer Killertunes,
He is an award winning Nigerian producer,
Killertunes started his career at a very young, as early as 17 years.
At the age of 18 Killertunes was already playing music instruments and producing beats,
Killertunes later started forming some percussion instruments that he used as a backup soundtrack to jazz up his piano and guitar playing.
While doing this, he met and collaborated with Stunna Beats where by then they pioneered free beats in Nigeria.
This got popular thus making other music producers in Nigeria emulate from it.
Killertunes Lifestyle and Biography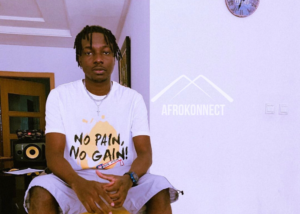 Interestingly, Killertunes is known to be an artist who has passion for drawing, Production and any related field in art.
Most people mistake Killertunes to be a northerner though he's not,
Killertunes loves to add that vibes, feel and Flavour to how he looks because he's not just a producer but also a fashionista .
He had sacrificed a lot for the hustle, the Nigerian entertainment and at the he's enjoying the fruit of his labor,
Killertunes has his own instruments he named 'killertools'.
Killertunes journey into the music industry
Over the years, consistency has made killertunes stand the taste of time,
He has become one of the most sought after producers in Africa,
His records and collaboration speaks for him,
Killertunes has hits upon hits to his credit,
He has collaborated with top notch artists including the likes of Wizkid, Kiss Daniel, Phyno, Mr Eazi, Skales, DJ Spinal, Major Later, DJ Cuppy just to mention a few.
Killertunes continues to work hard in the music industry with new hits, His killerExtra and many others.
Killertunes Biography and Net Worth in 2023
Awards and Nominations 
He has won couple of awards to his belt and has been recognized by some of the biggest in the country,
Killertunes has won The Headies Award for Producer of the Year.
He has got numerous nominations such as City People Music Award for Music Producer of the Year, Nigeria.
Also, Killertunes has won the Entertainment Award for Music Producer of the Year, Top Naija Music Award for Best Music.
Killertunes Net Worth in 2023
Even though producers don't get all the credit they deserve in the Nigerian music industry,
Killertunes is among the few producers earning a huge chunk from their royalties,
From charges per production, Stream Royalties align with the number of tracks out there on his credit we've made an estimate of his net worth.
According to our sources and findings Killertunes has an estimated net worth of $600,000.
Profile Summary
Names: Killer tunes,

Daniel Otaniye Olaye

Also Known As: Killertunes
Genre: Afrobeats, African sound
Biography: Born on June 22 1986 in Benin city, Edo State of Nigeria.
Net worth: $600,000
Social Media Profile
Instagram @killertunes_tii

Twitter @Killertunes_Tii
If you enjoyed this content about killertunes Biography, net worth in 2023 and production career.
Please share and don't forget to drop a comment letting us know what you think;