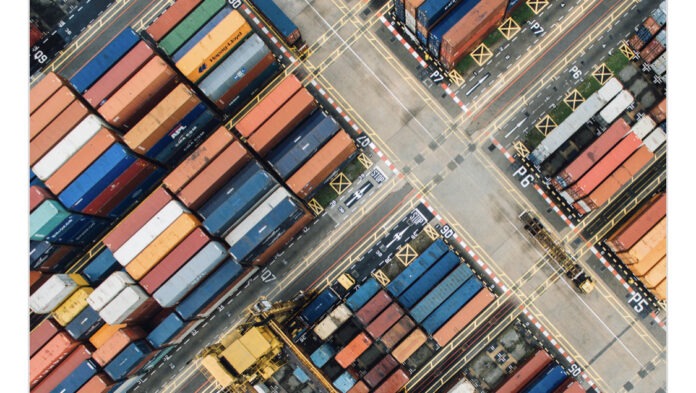 The Nigerian Custom Service Recruitment 2023 (NCS), via Afrokonnect.
Nigerian custom news – Nigeria Customs Service has opened its Recruitment Application Portal via nigeria custom website.
When the Nigeria Customs Service first formed in 1891, it was tasked with preventing illegal trade and evasion of taxation.
Customs is in a special position as the nerve center of the global supply chain for goods and services,
Which has led to trade facilitation being increasingly recognized as a critical component of government economic policy.
Because of this, it is clear that the Nigeria Customs Service, which has long been a guardian of the nation's trade and border management, is not only under pressure like never before,
But also has an expanded role to perform at the highest levels, to facilitate legitimate trade in a global environment harboring a litany of threats.

The goal of the Nigerian Customs Service is to facilitate the timely processing of declarations in order to maximize efficiency and boost trade competitiveness.
Nigerian Custom Service Recruitment 2023 (NCS)
Mission
To be a cutting-edge, efficient, and adaptable organization that has a meaningful impact on policy and the growth of Nigeria.
That the Service is held up as an example of cutting-edge Customs administration worldwide.
Goals
To be the best in the industry at generating and securing financial resources.
Government trade and fiscal policy implementation and advice.
The Nigerian custom service will be continuing it's recruitment process,
E-portal availability for each cadre and educational requirements are stated below;
Customs Superintendent Cadre ASC II (Consol 08)
All applicants here must possess a Bachelors degree or higher national diploma (HND).
Customs Inspector Cadre AIC (Consol 06)
Must possess Ordinary National Diploma (OND) or Nigeria Certificate in Education (NCE)
Customs Assistant Cadre CA II, III (CONSOL 03, 04)
Possess Junior secondary School certificate (JSC) or Senior Secondary school certificate (SSC).
After these specific dates, all the carders remain opened for applications till 24th December 2023.
ALSO CHECK;
How to apply for Nigerian Custom Service (NCS) 2023 Supplementary Recruitment
All interested candidates are therefore advised to visit the Nigeria custom service website to apply for the Nigeria custom service job
OR visit: https://www.vacancy.customs.gov.ng
Don't forget to share this opportunity with someone, you can also share this on social media.
I also Recommend you check out: Investment Visa and Best Investment Apps for Beginners