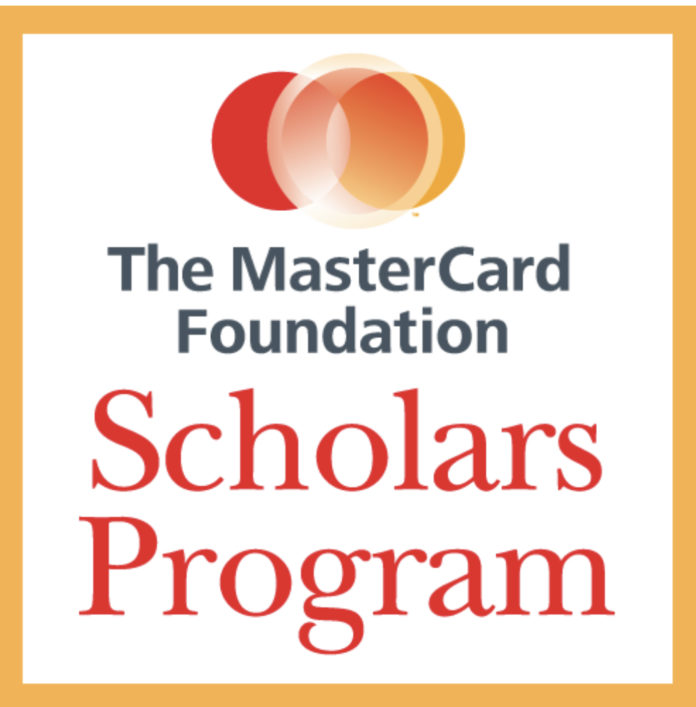 Mastercard Summer Internship Program for South Africans in 2023, apply via Afrokonnect.
The Mastercard is global technology company behind the world's fastest payments processing network,

It is a vehicle for commerce, a connection to financial systems for the previously excluded, a technology innovation lab, and the home of Priceless®,
They ensures every employee has the opportunity to be a part of something bigger and to change lives,
Mastercard believes as the company grows, so should you.
The Mastercard Intern Program is a comprehensive program where students in their penultimate year will gain hands-on real work-life skills while having fun and contributing to a global company,

As an intern, you will be challenged with completing projects that will enhance your skills as well as contribute to the department's goals and objectives.
Mastercard Summer Internship Program 2023
Program Components:
Impactful assignments that drive business results

Networking sessions and leadership speakers series
Volunteer and team building experiences
Program Qualifications:
In penultimate year of a degree

Evidence of strong academics
Innovative thinking and thoughtful risk taking
Ability to partner across the organization
Sound communication skills
Due to COVID-19, most of our employees are working from home,

We've implemented a virtual hiring process and continue to interview candidates by phone or video and are onboarding new hires remotely.
We value the safety of each member of our community because we know we're all in this together.
Mastercard is an inclusive Equal Employment Opportunity employer that considers applicants without regard to gender, gender identity, sexual orientation, race, ethnicity, disabled or veteran status, or any other characteristic protected by law.
SEE ALSO:
Mastercard Summer Internship Program 2023
Corporate Security Responsibility
Every person working for, or on behalf of, Mastercard is responsible for information security,

All activities involving access to Mastercard assets, information, and networks comes with an inherent risk to the organization and therefore, it is expected that the successful candidate for this position must:
Abide by Mastercard's security policies and practices;

Ensure the confidentiality and integrity of the information being accessed;
Report any suspected information security violation or breach, and
Complete all periodic mandatory security trainings in accordance with Mastercard's guidelines
For More Information: Visit the Official Webpage of the Mastercard Summer Internship Program for South Africans