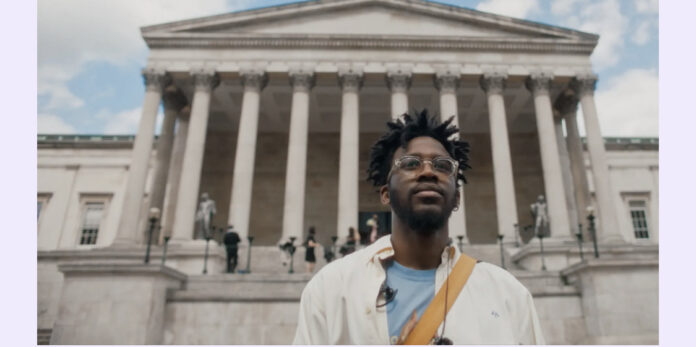 DeepMind Artificial Intelligence Scholarship Program in 2023, Via Afrokonnect.
Increasing representation in AI offers a huge opportunity to bring diverse values, hopes and concerns into conversations about the design and deployment of AI.
DeepMind also believe this is key to the potential for AI being one of the most important technologies ever invented.
DeepMind established the scholarship programme in an effort to help build a stronger and more inclusive AI community,
who can bring a wider range of experiences to the fields of AI and computer science.

The scholarships provide financial support to students from underrepresented groups seeking to study graduate courses relating to AI and adjacent fields.
Scholars are also offered support from a DeepMind mentor,
and have opportunities to attend leading AI academic conferences and DeepMind events.
Universities in many countries around the world offer DeepMind scholarships to applicants for graduate study in AI.
Offers in South Africa
STELLENBOSCH UNIVERSITY – MASTERS
Offers in Uganda
DeepMind Artificial Intelligence Scholarship 2023 – Requirements
Very broadly, these groups may span gender, race, ethnicity and socio-economic background,
as well as students from certain regions with lower AI participation (such as Africa, Eastern Europe, and Latin America).
DeepMind Artificial Intelligence Scholarship 2023 – Benefits
The scholarships aim to ensure that scholars receive full financial support (tuition, stipend or living costs, and a grant for necessary equipment and attendance at an academic conference).

Scholars are generally supported financially for the duration of their study, from the year they join their course.
In a few cases, where graduate funding is already available through the university or department,
DeepMind scholarships serve to enhance the existing funding, support the educational experience,
and give the scholar the opportunity to focus more fully on their studies.
How to Apply for the DeepMind Scholarships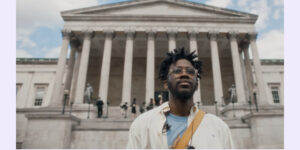 For More Information: Visit the Official Webpage of the DeepMind Artificial Intelligence Scholarship Program
APPLY ALSO: