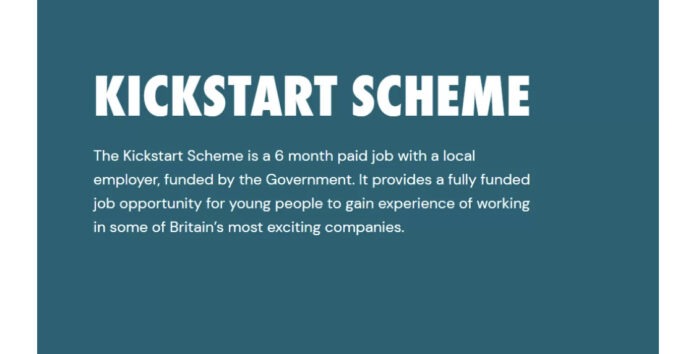 UK Government Kickstart Scheme Application, Apply via Afrokonnect.
The Kickstart Scheme is a 6 month paid job with a local employer, funded by the UK Government.
It provides a fully funded job opportunity for young people to gain experience of working in some of Britain's most exciting companies.
AVAILABLE TO:
People that are claiming Universal Credit, and are at risk of long-term unemployment. If you have a Work Coach talk to them about the Kickstart Scheme and find out whether it's right for you.
LENGTH: 6 months
LOCATION: England, Scotland, Wales
AGE RESTRICTION: 16-24
UK Government Kickstart Scheme Application
You can apply for a Kickstart Scheme grant by either:
applying online yourself

applying through a Kickstart gateway who is already working with the Kickstart Scheme
You will need to provide information about the jobs during the application.
Public sector organisations and exempt charities should enter '0' when asked for a Companies House or Charity Commission number.
To Apply Use the Link: https://www.apply-kickstart-grant-employer.service.gov.uk/
ALSO CHECK:
• Chevening Scholarship Program for Study in the United Kingdom (Fully Funded)
• How to Take Your ICPC Recruitment Test Online