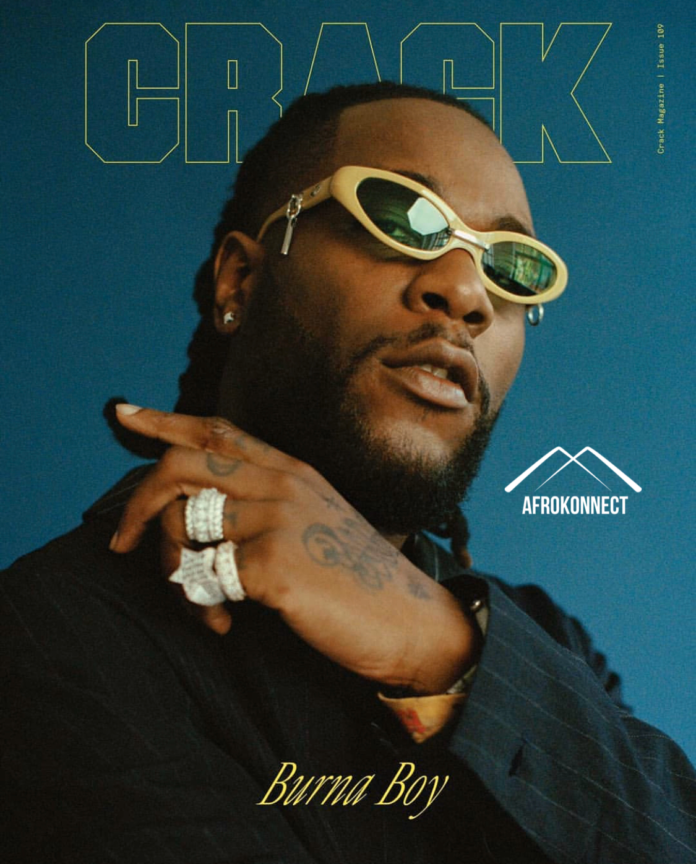 The Burna Boy Story, 4 Things He did before Succeeding.
In this article, we'll talk about the four important moments in Burna boy's career before stardom.
PATIENCE
Burna boy's story reflects the role of patience.
He waited till his turn came, and his time came right.
Imagine he gave up after loosing the next rated award to Sean tizzle.
TIME
Burna boy came into limelight in 2013 with his hit single like to party.
Burna boy was actually good and all but he was not yet A list.
He was between the B and C list then.
Burna boy became relevant after releasing over 80 songs, 4 albums and zero awards.
SEE ALSO – Burna boy Net Worth, Biography and Everything you need to know about the singer
5 years after his debut single, he became relevant.
It took time but it was worth it.
It shows everybody can make it at the right time.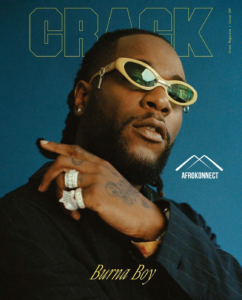 SEE ALSO – Wizkid and Davido Net Worth
ROLE OF SMARTWORK, CONSISTENCY, EFFORT and DILLIGENCE
We spoke of time and patience,
While burnaboy was waiting for his turn, he was not lazy.
He was dilligent, He didn't lower his standards.
Burna boy kept dishing out hits upon hits, he remained consistent.
Burna kept working with different producers just to create hits and he worked smart by capitalizing on social media.
ROLE OF ASSOCIATION
THERES a popular saying that if you walk alone, you will walk fast but if you go with people, you will go far.
Burna wasn't alone; he Has one of the strongest fanbase Bering the scenes.
Incase we missed a point during our review, kindly Let us know what you think via the comment section.