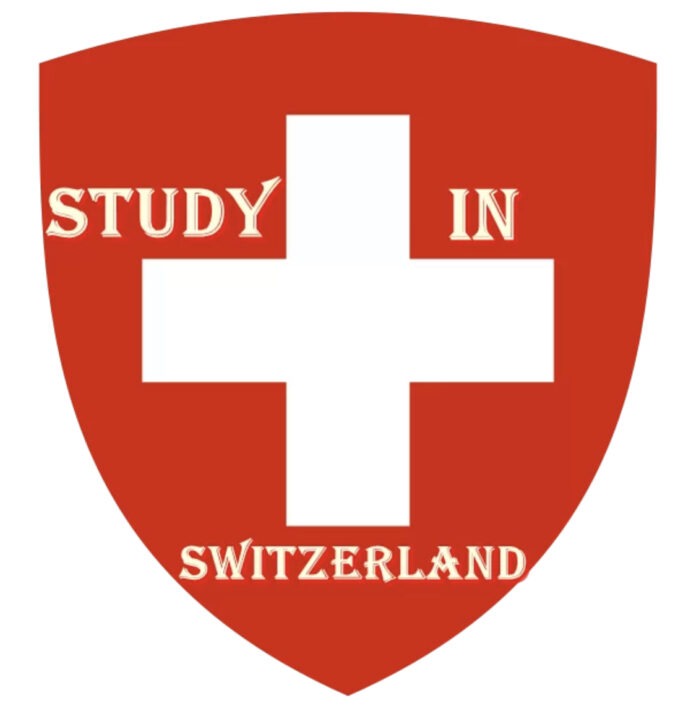 Swiss Government Excellence Scholarships 2023 for Foreign Scholars and Artists, Apply via Afrokonnect.
Each year the Swiss Confederation awards Government Excellence Scholarships to promote international exchange,
research cooperation between Switzerland and over 180 other countries.
Recipients are selected by the awarding body, Which is the Federal Commission for Scholarships for Foreign Students (FCS).
The Swiss Government Excellence Scholarships are aimed at young researchers from abroad,
Those who have completed a master's degree or PhD and at foreign artists holding a bachelor's degree.
ALSO APPLY: Ghana Police Service Recruitment
To qualify, select your country of origin according to your passport for receiving further information and the application documents:
Countries A – L / Countries M – Z
Check the application deadline and the different types of scholarship on offer.
Swiss Government Excellence Scholarships 2023
Applications are subject to preliminary selection by the relevant national authorities and/or the Swiss diplomatic representation.
The short-listed applications are then assessed by the Federal Commission for Scholarships for Foreign Students (FCS), which takes the final decision.
The FCS assesses scholarship applications according to three criteria:
Candidate profile

Quality of the research project or artistic work

Synergies and potential for future research cooperation
The FCS is composed of professors from all Swiss public universities. Scholarship awards are decided on the basis of academic and scientific excellence.
Awards
The FCS will announce its decisions regarding the new scholarship awards by the end of May at the latest.
For More Information: Visit the Official Webpage of the Swiss Government Excellence Scholarships 2023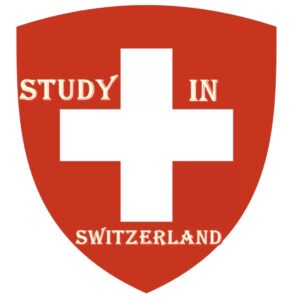 MUST READ: 18 Profitable Small business ideas to start in South Africa