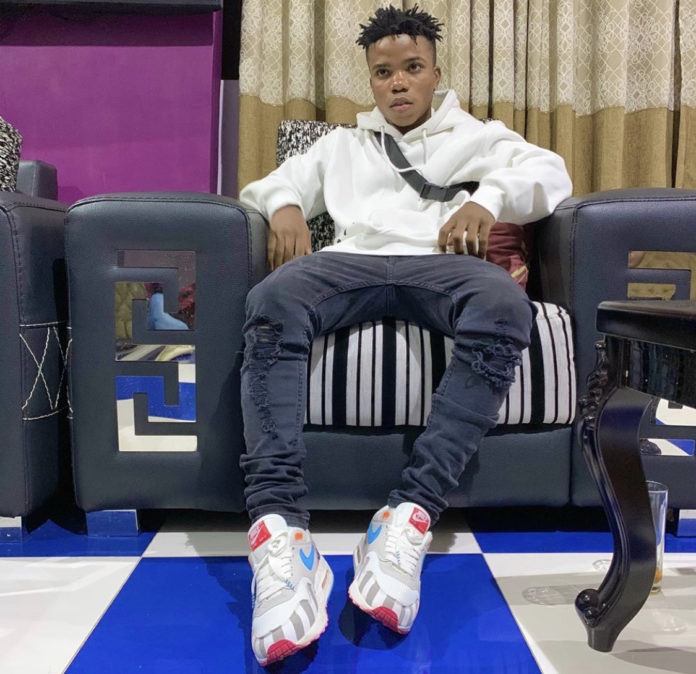 Lyta Shares What Happened Between Him And Olamide [ YBNL Exit Issue ].
In regards to Rumors speculation surrounding Lyta's exit from YBNL. 
The young Talented singer has come out to explain what really happened between him and Olamide.
A whole lot of rumors have been bumping on social media and obviously Lyta decided to come out on Cam to shade his own side of the story.
Lyta talks about the nature of the contract he signed from onset with YBNL then went on to clear the allegations of him getting distracted and being jealous of YBNL newest signee FireBoy Dml.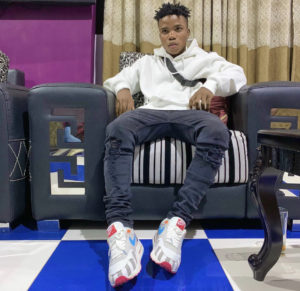 Lyta also shaded more light on how much he earns when he was with YBNL.
Lyta Shares What Happened Between Him And Olamide full interview below:-