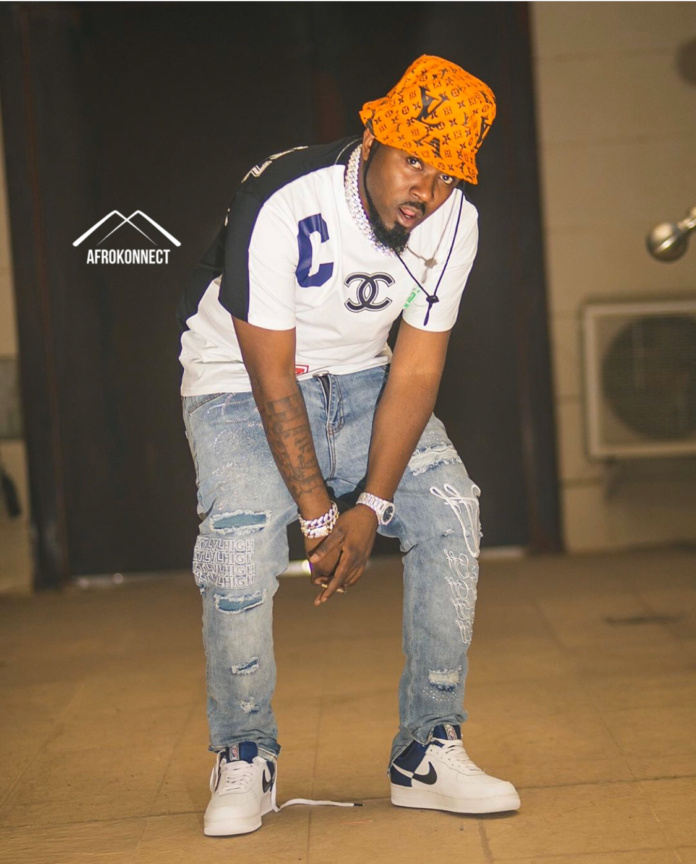 This article was written in view to why Nigerian Rapper, Singer and songwriter "Ice Prince Zamani" is Struggling with his balance, also you'll find information about his net worth.
Panshak Henry Zamani also known as ICE PRINCE as we all know him to be is a KING and one of the greatest Nigerian artist,
He rose to fame after releasing "Oleku", one of Nigeria's most remixed songs of all time.
He won the 2009 Hennessy Artistry Club Tour.
His debut studio album Everybody Loves Ice Prince was released in 2011.
The album was supported by three singles: "Oleku", "Superstar" and "Juju".
In 2013, Ice Prince released Fire of Zamani as his second studio album.
The album contained the singles "Aboki", "More", "Gimme Dat" and "I Swear".
But what happened to his presence in the music Industry after he went international ?
Few things ironed out to be some of the reason why he can't find his balance in the industry after he went international
1. Inconsistency
2. Promotion & Management
Ice Prince Inconsistency
Although no king reign forever as we all know, Ice prince have become so inconsistent ever since his dream of going international wasn't successful,
he barely release songs and when he do they barley stay up on charts and this is a sign of weakness or I would rather say he didn't give enough quality as we expected.
We have the likes of 2Face that have been in the industry for almost 2 decades and still find a way to balance and flow with the vibes,
2Face drop an amazing album (Warrior) which did excellently well with good numbers which shows ice prince have lots of work to do.
SEE ALSO:
Ice Prince Promotion and Management flaws
This can also be one of the factor affecting Ice prince's musical career,
his team needs put in more work on the promotional aspect,
as we all know having money to spend is different from channeling it into the appropriate quarters for promotion.
Rhetorically, is it because he left chocolate city ? A well Structured Music Record label.
FAQ
How much is ice prince net worth?
Notwithstanding all the shortcomings mentioned above about why Ice prince is Struggling to balance his music career,
Ice Prince is still one of the richest Nigerian musician,
Aside his endorsement deal Ice prince also owns a recording studio and A clothing brand known as Supercoolcat.
Ice prince has an estimated net worth of $4.5 million which is equals to 1,746,000,000 Nigerian Naira.
Content written by – Mr Olamilekan