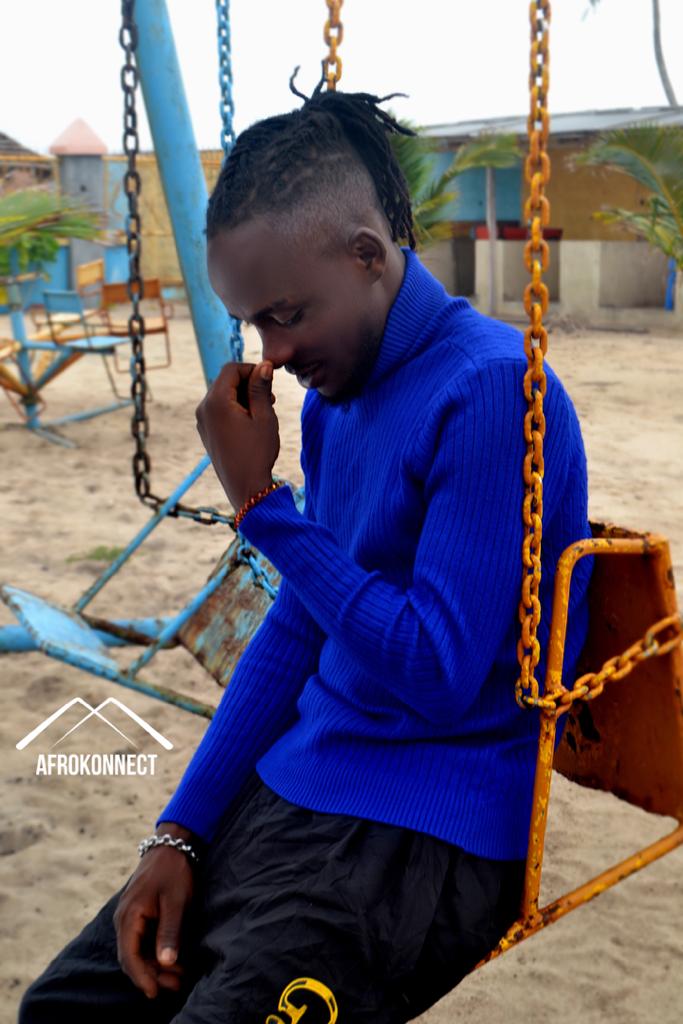 I would have been an Accountant if I didn't do music according to "Super E" via Afrokonnect.
Nigerian Multi-talented singer, songwriter and performing act Ebibotel Enatimi Larry Arigidi popularly known by his Stage Name Super E,
Super E has revealed that he would have been an Accountant if not for music.
Super E started music at his Earlier Age  in 2007, According to the Nigerian Fast Rising singer "Super E" on an Interview with Naijatraffic Media,
"i meet a friend @Songsmithpro in 2007, we formed a crew named Superboiz but later splits and faced life,
though I didn't stop doing my thing as normal because deep down in my heart I know the world must hear my voice.
I would have been an Accountant if I didn't do music – Super E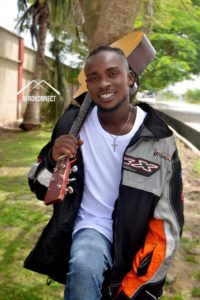 Super E said However, "But my love for becoming a Chartered Accountant started at Earlier Age also", which later lead him  been focus on his Education.
He Continued: "My love for becoming an Accountant cannot be underrated, I've always wanted to be a man of integrity, 
a man that can bring a better Development and Good Governance to my Society at large,
and Education is one of the major ways I get to show myself"
The songwriter also declared himself as the next big thing in the Nigeria music industry.
This is also for the purpose of my forthcoming official single Which I Title  Regina and subsequent projects ahead", Super E said.
Speaking on his latest project, Super E assured that his new EP, 'Super' would drop anytime soon.
Immediately after the Release of  Regina "Super is a long Time projects everybody would love to have on their Playlist.
However, I'm dropping only 'Regina ' next week, It is a vibe everybody can dance and Sing Along to.
I believe that with the uniqueness of my voice and my style of music, also my looks and fashion sense, my music career will take me to places", Super E said.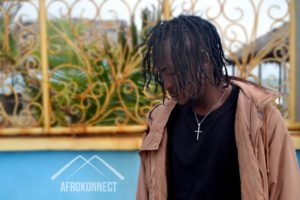 SEE ALSO – 5 Things you don't know About Mr Great
If you'll like to listen to some Super E music then Click Here.
Stay updated with Super E on Social media;
Facebook: Super E 
Instagram: Super_Etimi