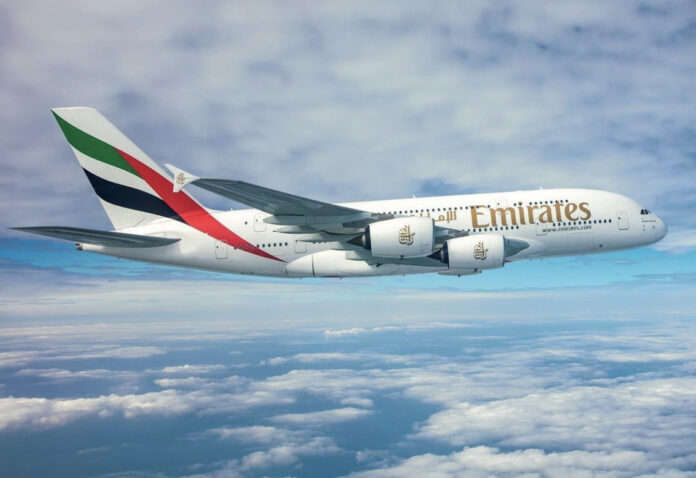 How to make passive income online while Traveling via Afrokonnect.
In this Publication we'll show you Great Ways to Support Your Traveling with an Online Income,
The travelling bug hits but you have no way to afford it, Sound familiar? We have the answer for you,
With an online income, you can work while you travel and support yourself along the way.
There are plenty of ways you can do this, We will look in-depth into a few to give you the lowdown on great ways to support your travelling with an online income.
Passive income ideas Online 2022
Freelancer Sites
There are a lot of freelancer sites out there, ready and waiting for talent like yours,
Some are aimed at different niches and others pay better and have more clients available.
Do some research into which best suits you, On a freelancer site, you can make a profile that showcases what you can offer.
From translation to finance, writing to graphic design.
People around the world are looking for freelancers to help them complete projects and, indeed, to work for their companies. 
Always read the small print when joining a freelancer site so that you don't end up paying out half your wages to the site owners,
Though this does happen, sometimes it is worth it for the number of clients you receive.
Ensure that when you speak to clients, you are clear and open about what you charge and ask them leading questions to best understand what they need from you,
When working with a client whose first language is not the same as your own,
ensure you are both even more clear about the work they need from you as sometimes it can get lost in translation.
Don't forget to Read our Article about How to make Money Online in Nigeria.
Contact Companies
It is a great idea to get in touch with companies and ask them if they need freelance work doing,
This is an excellent way of building your workload when travelling,
You might find companies specific to the area that you are living in at the time that need your skills.
Send out some emails and add a showcase of your work each time that you do,
Remember that it is always best to have a professional outlook.
Design yourself a logo and use it as a watermark on your emails and as your business social media accounts as the thumbnail.
You can design a variety of excellent logos for free at www.logocreator.io.
Make passive income online while Traveling
Online Teaching
Working as an online teacher is a brilliant way to earn money while you travel,
It is important that you always check the wages before you sign up to an online school as there are many companies that pay teachers a fair wage and many that do not,
Ensure that you know your internet will be good enough otherwise, you risk losing your job.
Find more information about Online Jobs In Nigeria You can start from Home without Quitting your Regular salary Job.
You can watch the Video below about How to make passive income online while Traveling;
RECOMMENDED:
Internet
Digital nomads can usually be found in bars and cafes trying to use the dodgy Wi-Fi available whilst nursing a cold coffee,
Whilst this is great for some, you might want to try a different approach.
There are now Wi-Fi hubs that you can sign up for that plug-in and go, giving you a good signal on the move,
Alternatively, look into getting a high-end phone internet deal and hot spotting whenever you work,
Working online as you travel can be a great way to earn money whilst doing what you love.
Stay savvy with it and do your research, It can take time to build but once you are in a routine, it can be a rewarding way to spend your time.
It also enables you to take the time to travel to new places and organise your work yourself without having to stay in one place,
Talking about Travels you can check our page dedicated for Visa And Travels.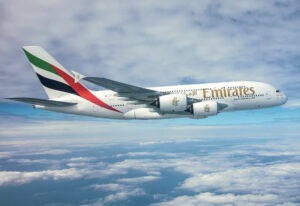 Content Credit: William Morris