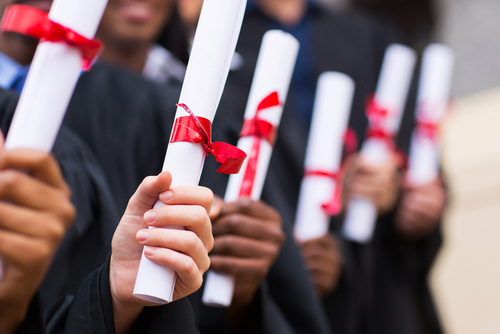 Commonwealth Scholarships 2022 is open now Apply now for the Distance Learning Masters In University of stirling, Uk. 
The Commonwealth Distance Learning Scholarships support students from developing Commonwealth countries to undertake postgraduate study via online learning.
University of stirling commonwealth shared scholarship
The University of Stirling has the opportunity to award 10 distance learning scholarships for the 2021-2022 academic year.
SEE ALSO – Cost Of Living In Germany For Students
Eligible Countries for the Commonwealth Scholarship In 

University of stirling 2022

For the MSc in Dementia Studies eligible countries include:
India, Pakistan, Sri Lanka
For the MSc in Global Issues in Gerontology and Ageing eligible countries include:
Bangladesh, Cameroon, Ghana, Guyana, India, Kenya, Kiribati, Lesotho, Malawi, Mozambique, Nigeria, Pakistan, Papua New Guinea, Rwanda, Samoa, Sierra Leone, Solomon Islands, Sri Lanka, Swaziland, Tanzania, Tuvalu, Uganda, Vanuatu, Zambia.
Fully funded to: Scotland, UK
SEE ALSO – ‪5 European countries that gives Work visa / Permit easily
Fields of Study: Eligible courses include:
MSc in Dementia Studies (10 awards)
Type: Masters
Eligible Candidates for the Commonwealth Distance Learning Masters Scholarships 
To apply must:
Be permanently and continually resident in an eligible Commonwealth country

Hold a first degree of at least upper second class (2:1) standard.
Number of Awards: 10
Value of Award: The Commonwealth Scholarship covers all elements of the award, including tuition fees, partnership development costs, and any residential programmes.
Duration of Program: 1 Year
SEE ALSO – 10 Best Countries To Migrate To From Nigeria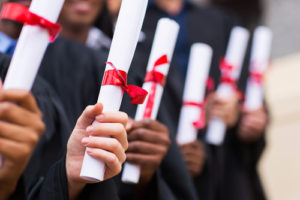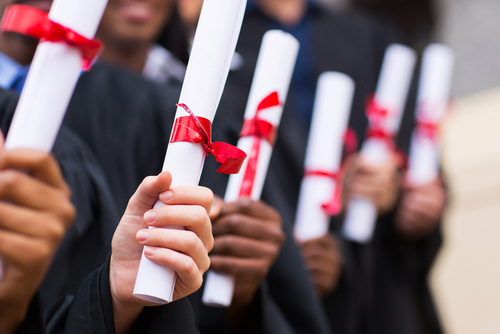 How to Apply for 
the Commonwealth Scholarship 2022 In
University of stirling
Applicants are required to apply to the University for the eligible course noted above, before submitting a scholarship application to Commonwealth Scholarships.

In order to be considered for an award, applicants must hold an unconditional offer of a place on MSc Dementia Studies at the University of Stirling before the Commonwealth closing date.

Applicants must apply for the scholarships via the Commonwealth Scholarship Commission's Electronic Application System (EAS).
For more Information: Visit the website for Commonwealth Distance Learning Masters Scholarships

FAQ 
What do commonwealth scholarships cover ?
A Commonwealth Scholarship covers fees, approved fares, and personal maintenance.

Other scholarships, awards, or bursaries that cover the same costs may not be held concurrently.
SEE ALSO – 50 Business Ideas in Nigeria You Can Start With Little Capital
What are commonwealth scholarships ?
The Commonwealth Scholarship and Fellowship Plan (CSFP) is an international programme under which Commonwealth governments offer scholarships and fellowships to citizens of other Commonwealth countries.
Commonwealth Scholarships and Fellowships are aimed at talented individuals who have the potential to make change.

The CSC offers around 800 awards for postgraduate study and professional development each year.
Commonwealth Scholarships 2022